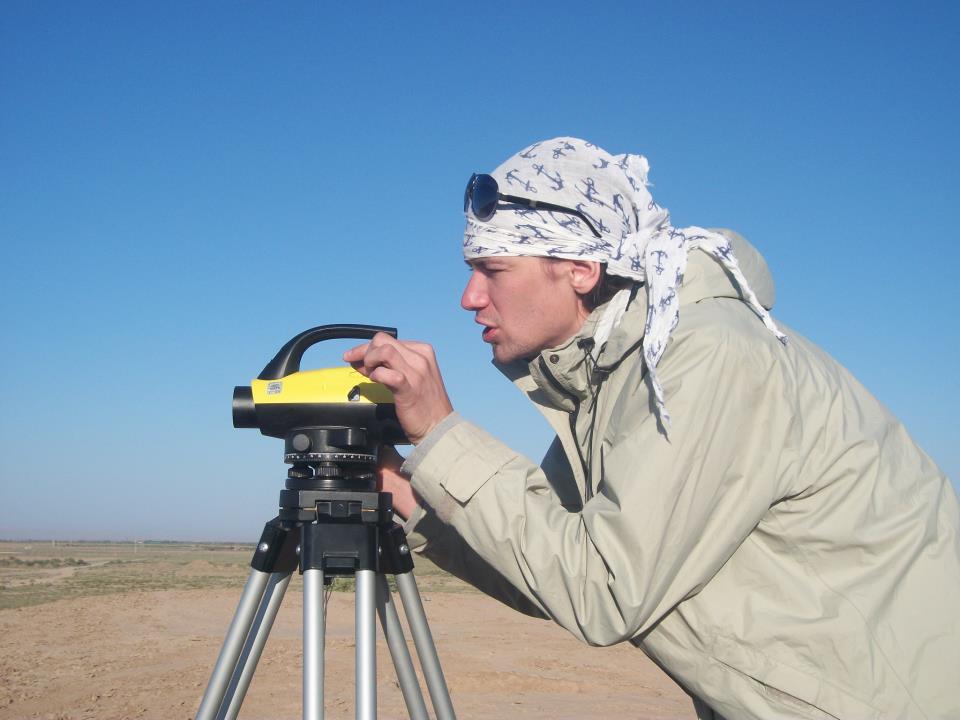 dr Nazarij Buławka
Uniwersytet Warszawski
Wydział Archeologii
Archeolog
2f17574b5356240a264b0a525c4f50270c574b53565e5924584b644b5c184c5f564b61554b2a51574b5356184d59570c28584b644b5c184c5f564b61554b2a51574b5356184d595726194b28 e8P6zKUBkXm3sp5R4TDOGaddV3FrH4V caesar This page part is protected against spam bots and web crawlers. In order to be displayed you need to enable Javascript in your browser, and then reload the page.
Zainteresowania
Osadnictwo, architektura i ceramika wczesnej epoki żelaza w Azji Środkowej (Yaz I-III)
Późna epoka brązu w Azji Środkowej
Okres achemenidzki
Sektory wykopów na Gurukly Depe
Sezony badań na Gurukly Depe
2012 – 2013 – 2014 – 2015
Udział w wykopaliskach na innych stanowiskach
Turkmenistan:
Polska:

Brudnice (2006)
Ćmielów (2007, 2009)
Nowa Wieś (2009)
Podgrodzie (2009)
Starowiskitki (2008)
Wiskitki (2009)
Publikacje
W druku:
2018 – Settlement pattern of the Yaz culture in the deltas of Tejen River in Turkmenistan, in: "A millennium of history. The Iron Age in southern Central Asia (2nd and 1st millennia BC), Dedicated to the memory of Viktor Ivanovič Sarianidi. Proceedings of the conference held in Berlin (June 23-25, 2014)", Berlin, (In print).
2017 – with: K. Gubała-Kerneder, S. Buławka, M. Szubski, GIS w badaniach powierzchniowych stanowisk górniczych na przykładzie kopalni krzemienia czekoladowego w Orońsku (gm. Orońsko, pow. Szydłowiecki, woj. Mazowieckie), "Archeologia Polski" LXII, pp. 1–28, (In print).
W trakcie recenzji:
with: J.M. Chyla, Mobile GIS – current possibilities, future needs, in: "CAA2017. Digital Archaeologies, Material Worlds (past and present). Proceedings of the 45th Annual Conference on Computer Applications and Quantitative Methods in Archaeology", Atlanta.
The landscape of irrigation on the example of Iron Age period in Tedjen deltas (Turkmenistan), in: "Third International Congress of Young Archaeologists, October 29th-31st, 2017, School of Literature and Humanities, Tehran University", pp. 1–29, Tehran.